Who We Are - What We Do
The Zumwalt Group is a full service Geographic Information System (GIS) consulting firm providing GIS products and services to federal, state, local and private sector clients. The Zumwalt Group's corporate headquarters is located in Tampa, Florida.
The Zumwalt Group combines the power of geographic information system (GIS) technology with our extensive domain expertise to implement powerful spatial technology solutions that integrate seamlessly with the existing information technology footprint of organizations.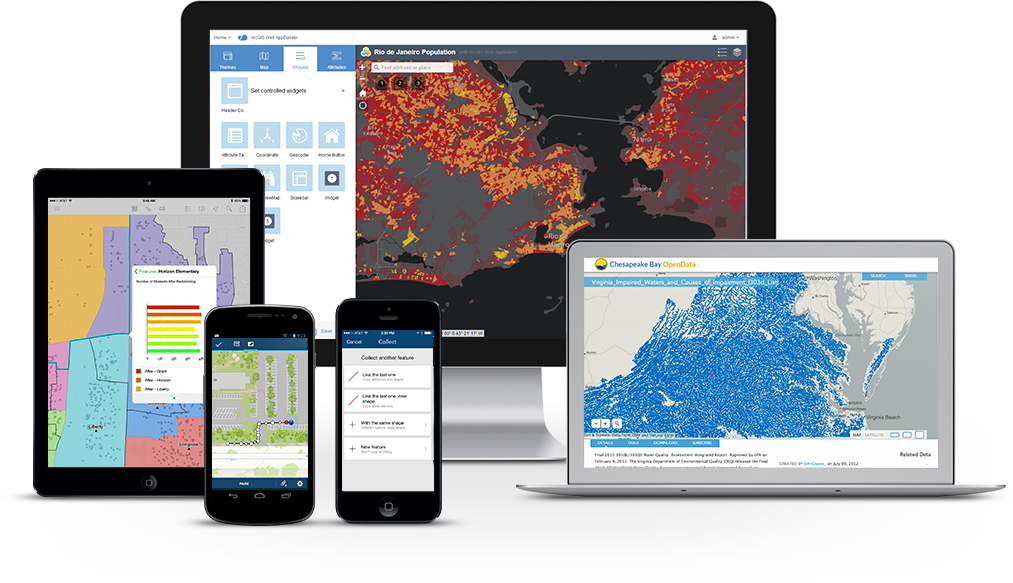 From GIS Data Capture and Migration, Focused Application Development, Business Intelligence, Enterprise System Integration, Asset Management, Remote Sensing & Image Processing, Photogrammetry and Software Development, we cover all areas of spatial data and systems knowledge. We have confidence that our strong domain expertise and project management skills can help us deliver comprehensive GIS services to our clients and optimize costs and ROI.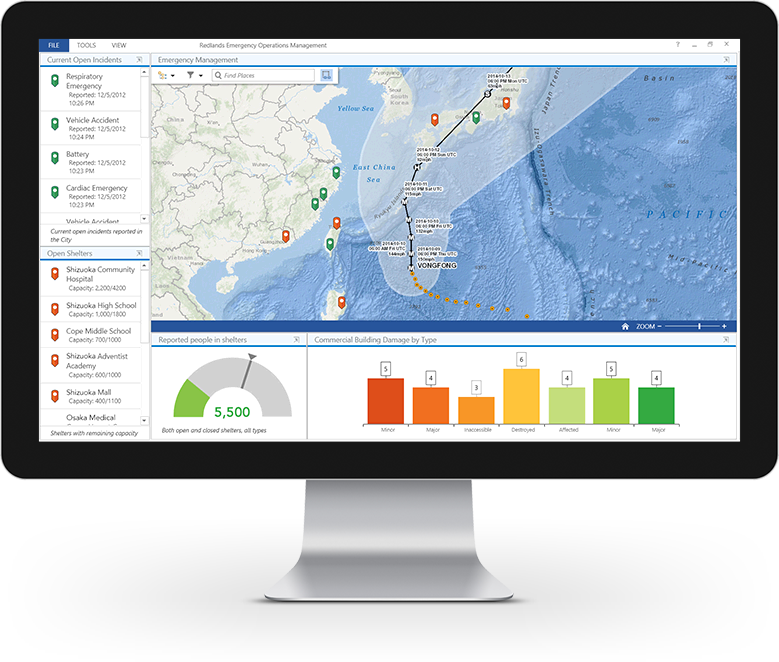 The Zumwalt Group has implemented and integrated GIS applications in a variety of industries, including:
Water and Wastewater Resources (SCADA, ArcHydro, InfoWater)
Transportation Systems (ITS)
Emergency Management (WebEOC)
Asset Management (CityWorks, Maximo, Infor, etc)
Defense
Planning (Accela)
Environmental Management
Business Intelligence
Elections Management
Real Estate
Energy
Our vision is to achieve industry recognition for our services and leadership in providing value-added high quality GIS solutions to our clients in selected industries by combining technology skills, domain expertise, process focus and a commitment to long-term client relationships.